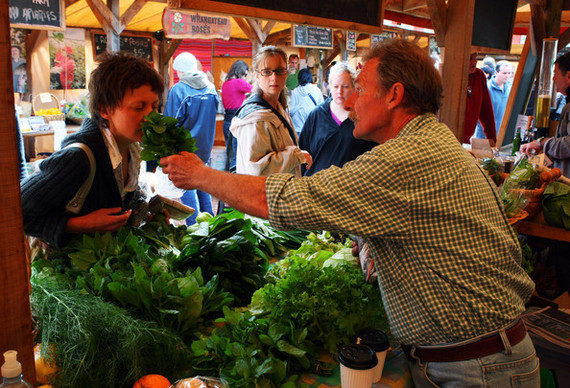 The most savvy travelers know that the best experiences can be found underground. Sometimes literally, but more often "underground" alludes to a certain kind of spontaneity; that "figuring-it-out-as-you-go" thing. Like the time you met that fascinating stranger on the backroads of southern France, and they showed you their favorite vendor at the market, then helped you negotiate for a locals-only discount. You know. That kind of underground. The stuff your best memories are made of.
Here, a few of our favorite, off-the-beaten path experiences. One-of-a-kind insight into the cities and places we love, from the locals who know them best.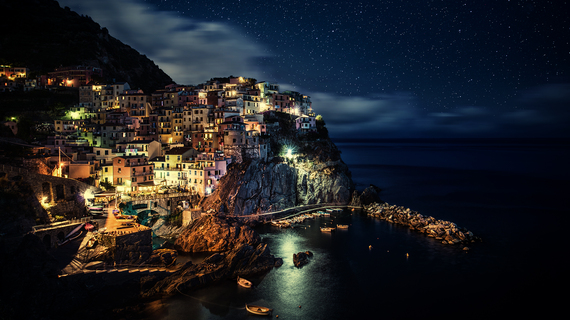 Vayable Food Tours in New York City, New York
Even when you can't travel further than the subway lines go, there's still breathtaking wold-class experiences to be had. On November 5, our series of pop-up dinner salons kicks off with the 4,200-mile journey to a rural Italian countryside, with a four-course dinner celebrating the country's singular combination of culture, history, and mouthwatering cuisine. Chef Elizabeth Falkner, of Top Chef fame, hosts. Wine pairings by Glassful. But buy your tickets now — adventure like this tends to sell out quick.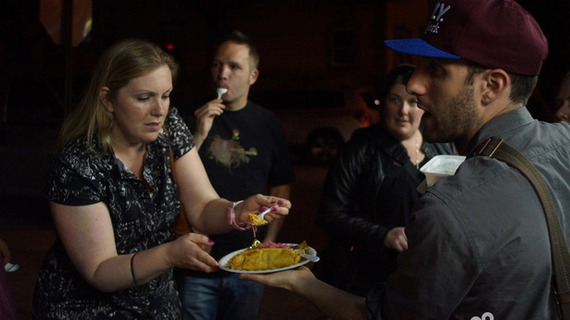 Midnight Street Food Crawl in Queens, New York
Jeff Tastes is a lifelong devotee of the famously diverse (and delicious) street food culture in Queens. "I will take you through passageways to the cultures that live here, and cherry pick the most eye-opening, heart-warming experiences," he explains of his midnight tour. "You won't be lectured, you'll be a participant in the most diverse area on the planet." Not only will you try amazing food from the Dominican countryside all way to the hills of northern China, you'll learn about the wealth of history and culture that these meals embody. Now, that is truly delicious.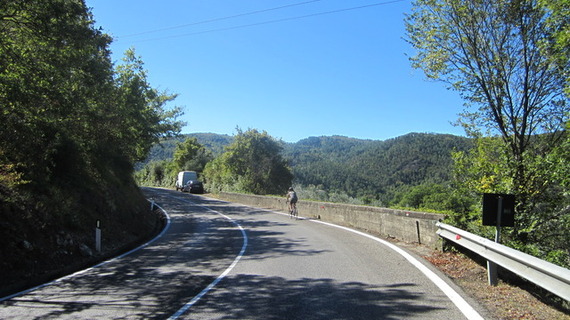 Bike the Local Backroads in Florence, Italy
Mark C. got to know the backroads of Florence while visiting his daughter there over the course of 12 years. Now, as a newly full-time resident, he's sharing his knowledge of the winding hillsides, breathtaking vistas, and sleepy backroads with other visitors — all from the seat of his bike. This insider adventure is perfect for active, outdoor enthusiasts. (Plus, we hear there's wine at the end.)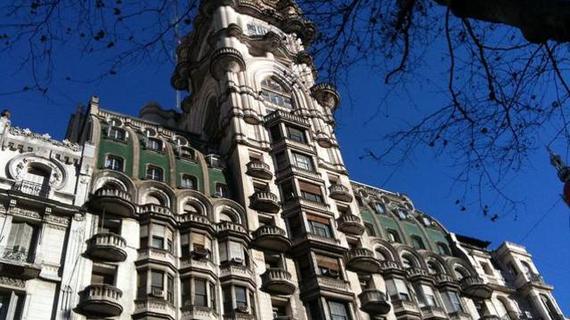 Finding Hidden Treasures in Buenos Aires, Argentina
Born-and-raised Buenos Aires resident Elisa D. knows the ins-and-outs of her cities famously beautiful architecture better than — well — just about anybody. As a history research assistant, an advisor to travel magazines, and a generally charming multi-linguist, Elisa's as likely to become your next best buddy as she to shows you the ropes of her beautiful city. The secret best part of her style? She lives plenty of room to relax. "If you want to linger a while, don't worry — this is your tour and you can linger all you want," she says. "This is not your typical 'hurry-hurry' tour."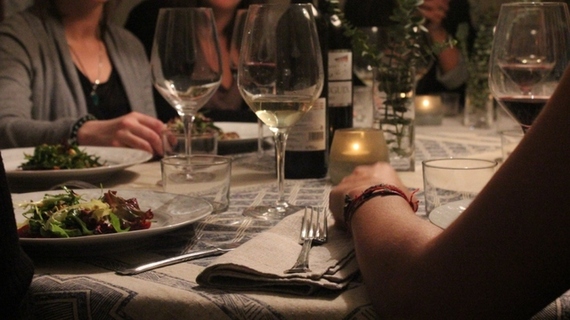 Underground Meal in Barcelona Spain
Over the last 10 years, Barcelona has become the premier foodie destination — boasting both exciting, fusion cuisine from the world's hardest working up-and-coming chefs and traditional flavors from established greats alike. But no restaurant meal (overcrowded, chaotic) can match a home-cooked, handmade meal in somebody's home, surrounding by friendly and interesting people.